I received a call from my younger sister that the tickets had been booked and the family would be watching the movie "Baahubali-The Conclusion" in Telugu language on April 29th, 2017 at Eros Theatre in New Delhi. As usual, I was excited and assured her that I will be reaching the theatre directly after my working hours or I would take the permission to join them at the theatre. However, it was decided that I must reach home and accompany them. Each one of us was excited. However, my sister, who was at the driver's seat, was proud to announce that she has seen the movie in the Hindi language on April 28th, 2017. She was hyper about it as though it was a great achievement for her. Moreover, she wanted to compare the movie in both languages. She promised me that she will not share the story with me.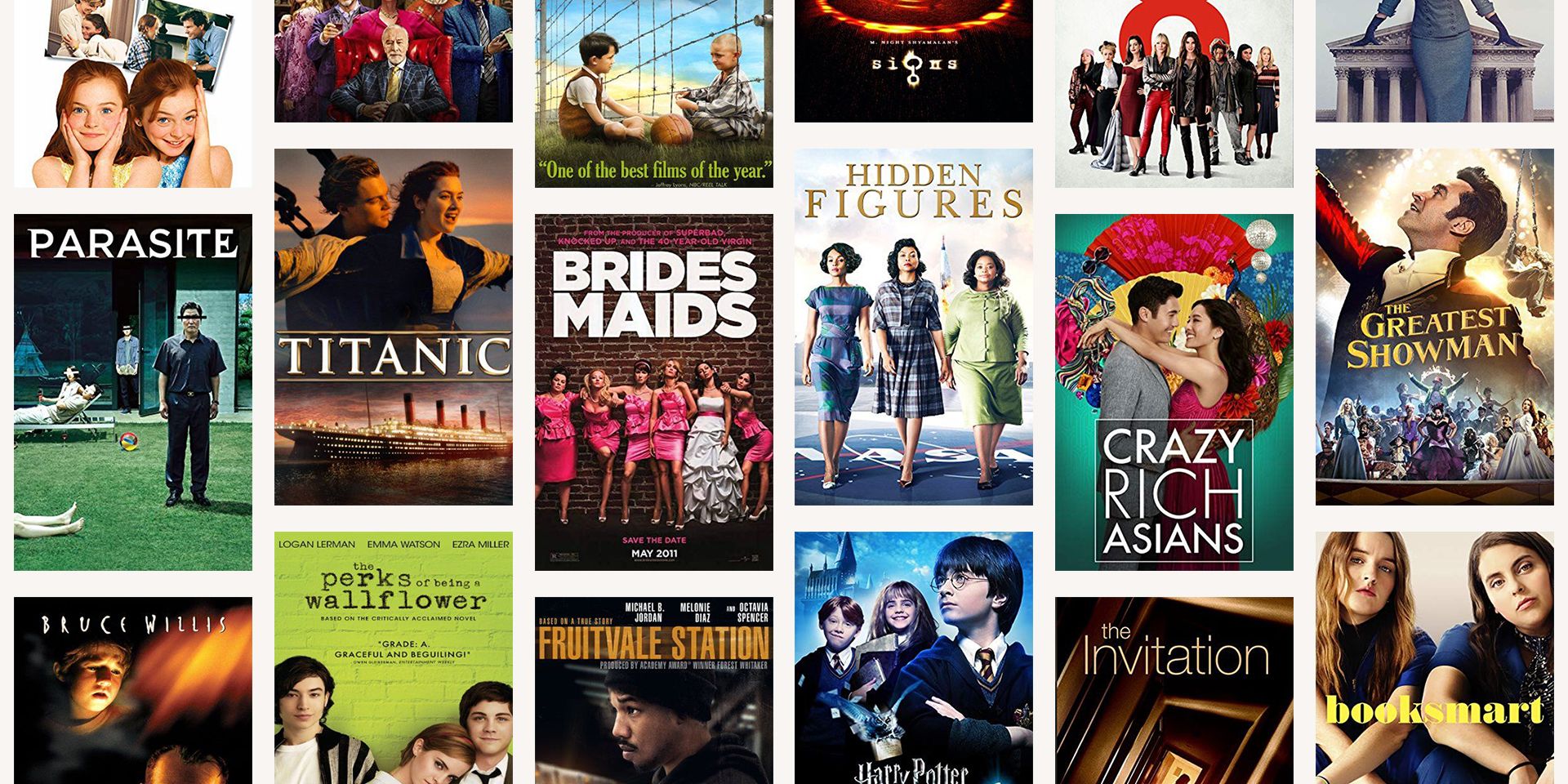 The theatre was jam packed and everyone wanted to watch the movie without losing a single scene. Each one of the individual arrived in time and took the possession of their sets 123movies. I wish we were so punctual in our classes too! Children demanded their parents for the large pack of popcorn and soft drinks. How could I miss them? I wanted to do two things together-watch and munch! Thanks the movie began on time.
According to the Central Board of Film Certification, the name of the movie was "Baahubali-The Conclusion". It was in Telugu language. It was coloured one and was cinemascope. The date of release was April 24th, 2017 and under the Universal category (that is meant for both adults and children). However, it was clearly mentioned that the movie must be watched under parental guidance. The name of the applicant to sign was Shri Y.N. Sobhandari for M/s Arka Media Works Entertainment LLP, Hyderabad and other signee was Shri Pahlaj Nihalani, Chairperson, CBFC, Mumbai. The duration of the movie was for 167 minutes and 30 seconds.
Wow! I liked the titles of the movie for following reasons:
a. Computer graphics and dummies were used for various kinds of animals shown in the movie like horse, elephant, parrot, pig, oxen, birds, ducks, bison, boar, falcon, swan, etc.
b. The team thanked agencies, digital cinema, travel partners, currency exchange office in Hyderabad, health care partner, social media channels, accommodation partner,chocolate and confectionary partner, nutrition, mobile, communication, Reliance Fresh to get various goods, multiplex and Jewellery partner, location and experience partner, stationary, messaging partner "hi", agency partner,beauty partner to "Lux", fitness partner, Make a Wish Campaign, merchandizing and licensing through ICICI Bank, Simba, etc. , insurance providers, their bankers were IDBI and Kotak Bank, Hyderabad, their financers, media and radio partners, etc. They did not forget the contribution and participation of single person also. That's something to be appreciated for the success of the movie.